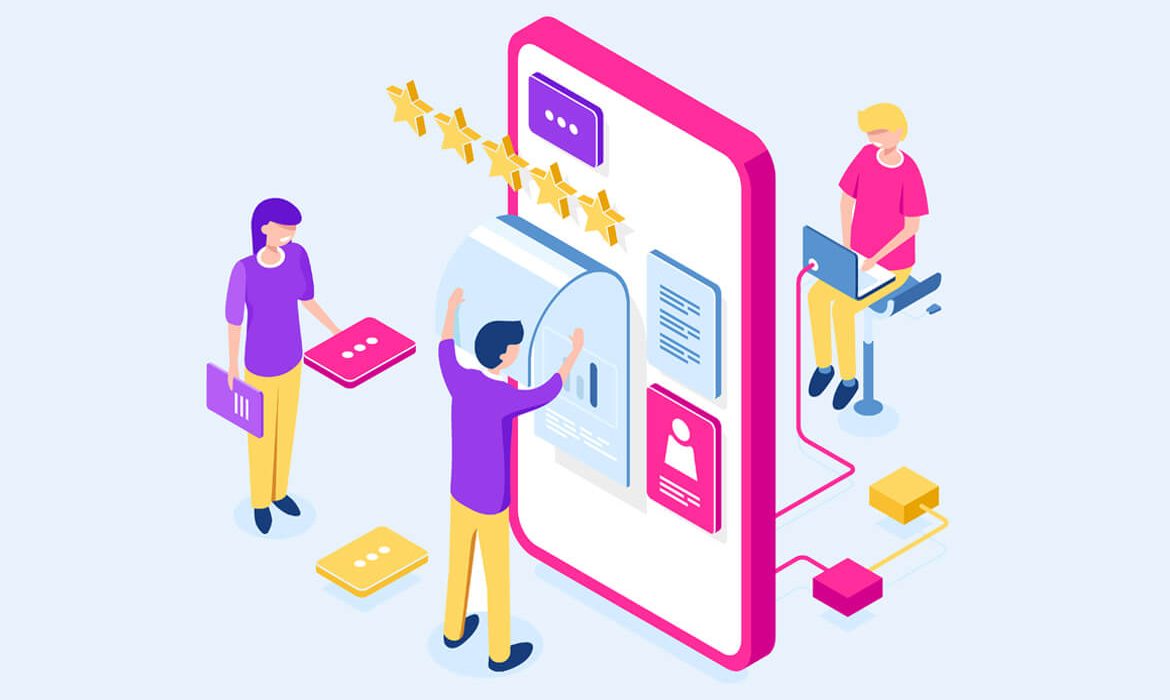 The future of digital marketing is now. Companies that plan ahead and strategize for success in 2022 will be the ones reaching their goals, but many businesses are still scrambling to define their strategy.
If you want your business to thrive in the digital age, then you need a strategy. This blog post will go over a few tips for you to define your business's 2022 digital marketing strategy.
Set Goals
The first step in any plan is to set a goal. You can't achieve what you don't know, so it's important to define the end result of your digital marketing efforts. Think of where you are and where you want to be. Knowing how you want to end 2022 will help you define the plan to get there.
Here are a few examples of goals to set when thinking about your 2022 marketing plan:
Increase number of inbound leads by X amount
Grow social media followers by X amount
Increase number of closed sales/customers by X amount
Also keep in mind that you can be flexible with your goals. If COVID-19 taught us anything, it's that priorities and goals shift as things happen around us.
Schedule, Schedule, Schedule
When it comes to digital marketing, consistency is of the utmost importance.
If you're a marketing director or CEO running your company's digital marketing, make sure to schedule items out. Our agency works with clients to establish some content a year in advance, while other items (like social media) are planned quarterly.
Do your best to make that schedule and stick to it. Remember – consistency is better than being perfect!
Allocate Your Budget
One thing we know that small and medium sized businesses struggle with is how to define their annual marketing budget. Your annual budget will vary depending on the type of marketing you want to do because each carries a different cost.
Review 2021's financial information and see what sticks out. Did your Google PPC campaign provide the lowest cost per lead? Was TV your biggest brand awareness driver?
Use data points like these to define your most impactful marketing items and go from there. You can always enlist the help of a Florida digital marketing company to help.