If you've worked with a web development company before, you've likely experienced working with a "local" or...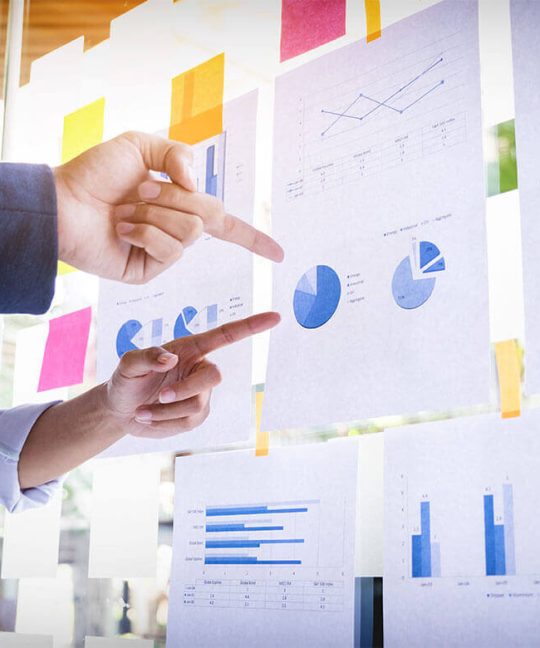 When you're first starting a blog for your business, it's easy to forget about its homepage design. You're focused...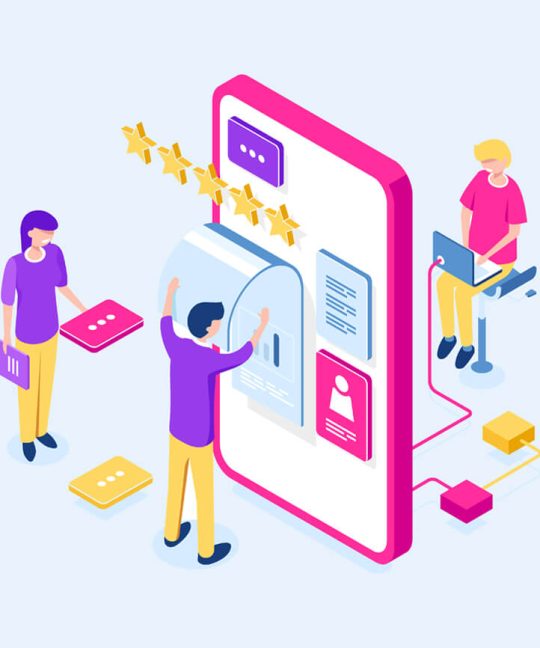 The future of digital marketing is now. Companies that plan ahead and strategize for success in 2022 will be the...